What happens at our Deed
Different from other H.E.M.A. events, this event combines living history immersion with historical teachings from nationally renown H.E.M.A. instructors.
The Medieval Swordsman Guild of Kansas City has hosted this yearly Deed of Arms since 2014.
While the main event and pageantry focused on Harnischfecten, there is also Blossfechten deeds including dagger, sword and buckler, and longsword.
We also added a "Squire's List" for those who do not the have a full armored harness, run by our sister group, Broken Arm Academy of Swordsmanship of Manhattan KS.
There is something for everyone! Demo's, discussions, archery and more!
To end the event each year, we hold "The Feast," a multi-course medieval meal with everyone dressed in their finest!
For up to date information on Deed 2020, please like and follow us on the Deed Facebook page here:
2020 Deed dates
April 29th - May 3rd
The Medieval Swordsman Guild of Kansas City has hosted this yearly Deed of Arms since 2014.
Full event includes:
All meals from Wednesday dinner to Sunday morning, including Saturday night feast

4 Master classes

Armored and unarmored Deed of Arms, Squires list and Dagger Duels

Archery

Camping (Period and modern available)

Demo's, discussions and more!
Registration Opening Soon!
$150 for full event adult admission!
The leading supplier in HEMA equipment, training weapons, and more since 1999.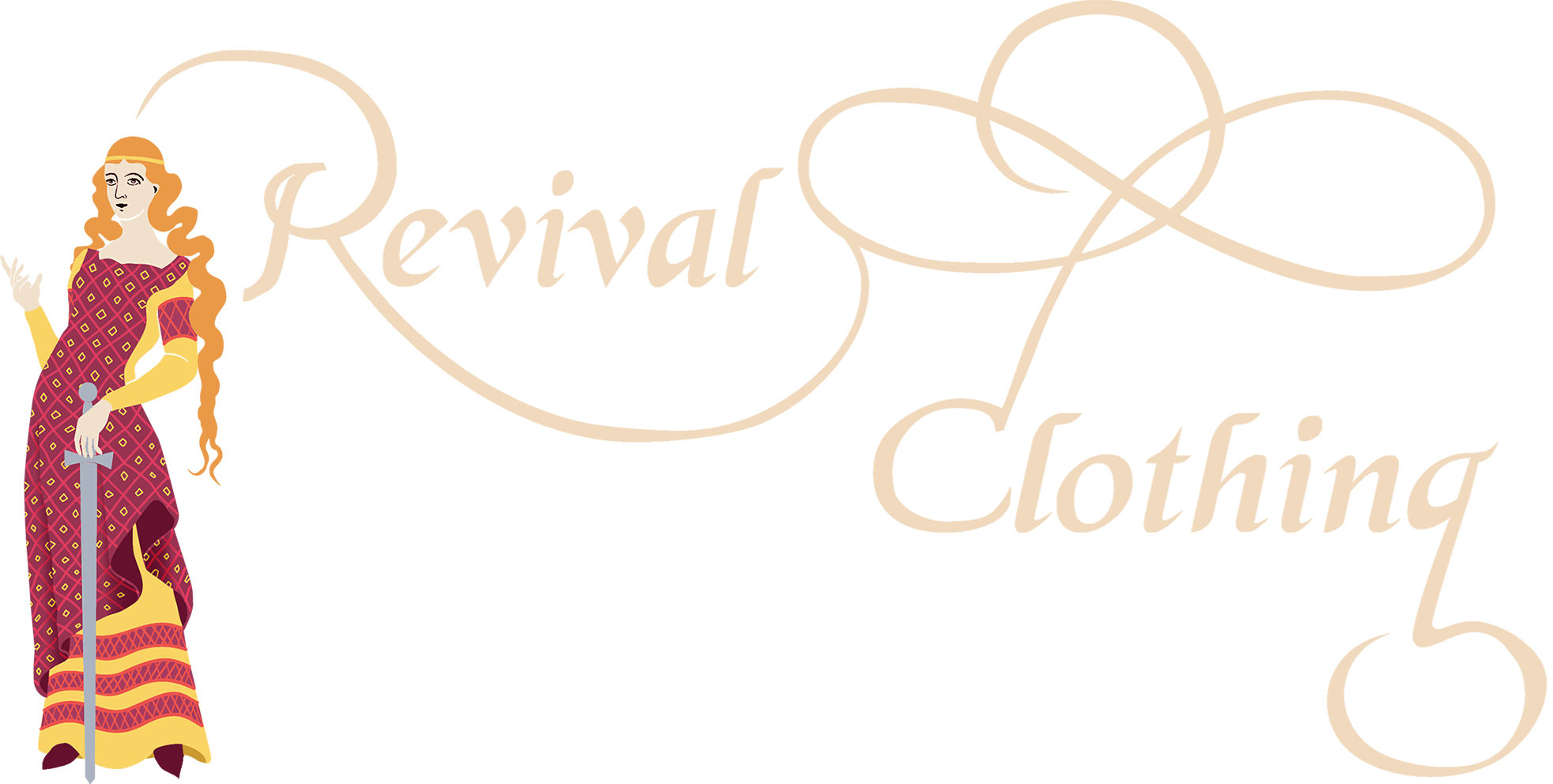 Creating high quality garments that are built to last, and crafting designs that are as historically accurate as possible.
Revival Leather Goods & Adkins Historical Reproductions
Providing moderately priced but very high quality goods for the SCA, LARP, reenactment, and Western martial arts enthusiast.
Helgi's True History Shop
Producing goods for reenactment, historical reconstruction, living history and fighting practice.
The best in Armor and Swords.